Monthly Membership to classes designed specifically for women to support and strengthen their core and pelvic floor. 
MY PASSION IS TO EMPOWER YOU TO RESTORE AND STRENGTHEN YOUR CORE, WHICH WILL ULTIMATELY
IMPROVE YOUR OVERALL HEALTH, FITNESS AND WELLNESS.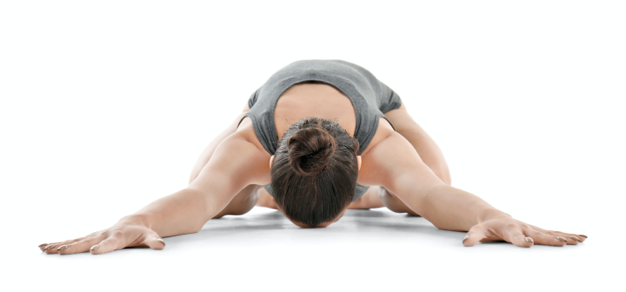 I believe that understanding how the body moves, is as important as just getting it moving.
Clients range from 20 to 75+ years, they can be high performance athletes, pregnant or new mums but most usually they are just women who want to be strong, healthy and better connected with their body.
They are also often women who have struggled with a traditional exercise approach. This may be due to stress, back pain, pelvic organ prolapse, a weak pelvic floor, hysterectomy, rectus diastasis (separation of abdominal muscles), fibromyalgia and other chronic conditions.
Focusing on how we move, becomes so much more important as we age. We learn to strengthen from the inside. Become a member for just £24 / month. No strings, you can cancel at any time.
We take for granted the experiences our body's have been through or are preparing for; pregnancy, child birth, motherhood etc, and too often forget to ensure that the core is restored and functionally before placing higher loads and demands on to it.
Hormone balance, stress, nutrition, posture, breathing, strength and flexibility are essential components of a fit, healthy body. Today's hectic lifestyles, the images of what we should look like and the pressure of high intensity exercise routines can be detrimental to our bodies and minds and despite all good intentions, they can cause incontinence, back pain, weight gain.
Not sure you're ready for the MembersHub? Jump into my 6 Week: Transform Your Core Programme, to build a strong foundation for only £149! 
I fundamentally believe that being fit and healthy is so much more than just a gym fix!
Fit Fanny Adams offers a variety of classes and personal restoration sessions, we really do have something for everyone.

CONTACT US | PRIVACY POLICY | YOUR PRE-APPOINTMENT
sarahjane@fitfannyadams.com | 07595471422
---