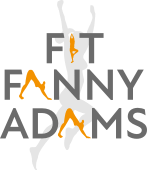 Your core is our speciality
Strengthening every woman and all abilities from pregnancy through to post menopause … and every hurdle in between!
We understand that 'how' your body moves, is just as important as getting it moving. Learning to engage your core begins with:
Breathing correctly
Pelvic floor tone
Back stability and mobility
Abdominal musculature and tissue integrity
Despite our best efforts, traditional training and modern lifestyles often works against the natural flow of our core and our integrated health.
By focusing on how you move your body and within the context of your wider your lifestyle, we help you achieve the strength and health you want.
Offering a highly personal, on and offline offering, we have something for everyone! Our members enjoy access to:
Weekly Live Streamed Classes
24hr Catch Up Service
Specific Restoration Programmes
Personal Consultations
Enjoy taking control of your core and your body, by finding an approach to fitness that works for you.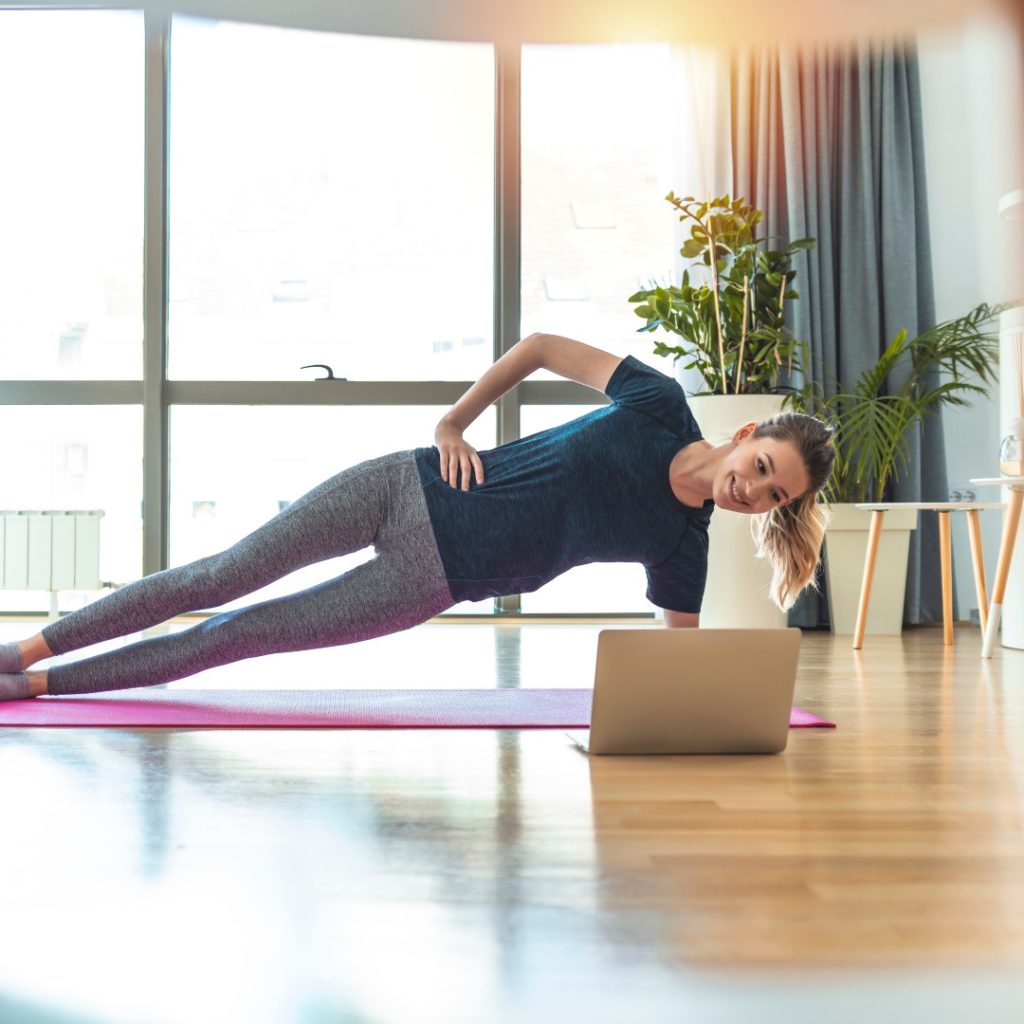 I WANT YOU TO FEEL STRONG, HEALTHY AND CONFIDENT

WHAT'S RIGHT FOR YOU?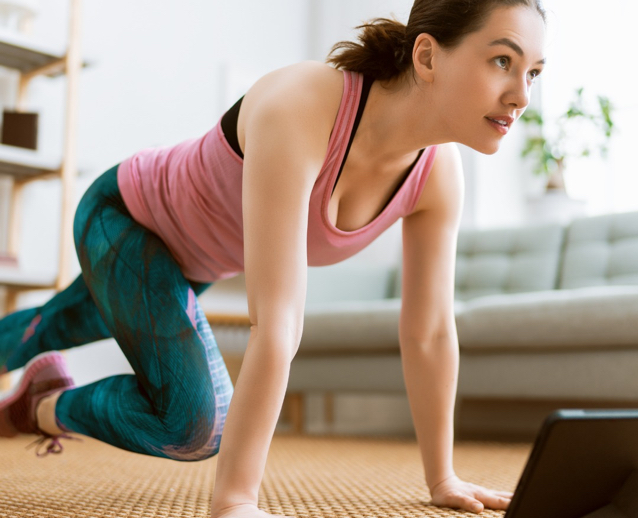 WEEKLY CLASSES
Live online, join us in the studio or catch up with our 'On Demand' service.
Our weekly class timetable offers a complete range of classes. Whatever your age, ability, fitness level or mood, we have something for everyone.
CoreConnect – Slow, strong and core restoring, with a relaxation
KindCardio – Joint friendly cardio that invigorates rather than exhausts
CoreHeat – A challenging, whole body blitz. Hot, sweaty and pelvic floor kind.
Classes are designed to improve your strength, flexibility, and cardio fitness. Ultimately they leave you feeling a little more, well, like You!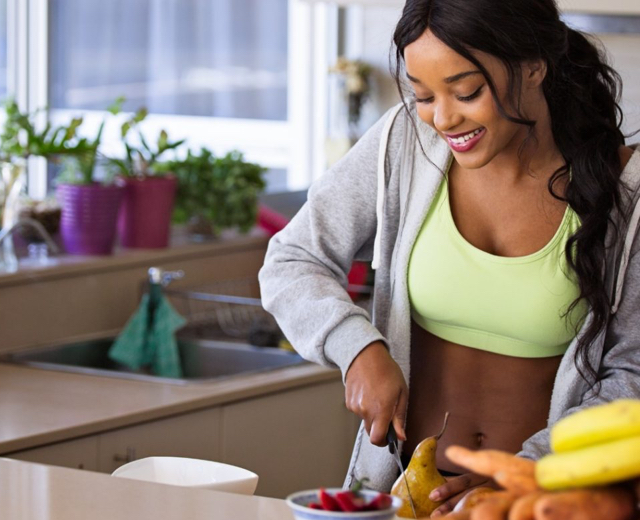 RESORATION PROGRAMMES
"Give a man a fish…" Empowerment is the philosophy of our restoration programmes. Providing you with not only the tools, but the knowledge to get the most from your body at the time you need it the most.
We have something for you, when you need it the most:
6 weeks to Wonderful – Reset and recharge
Strong Beyond The Bump – Nurturing and strengthen for your pregnancy, birth and beyond
Core Foundations restoration for all elements of pelvic floor, post natal and post op core dysfunction.
Our programmes are online, at your pace, with the support and interaction when you need it.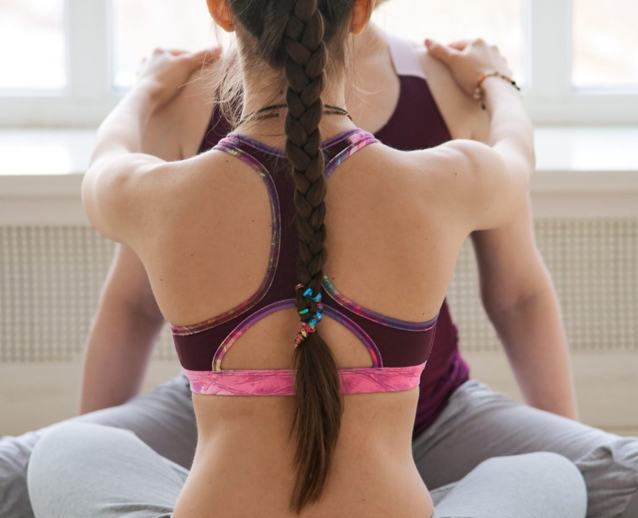 PERSONAL CONSULTATIONS
Do you need a little help getting back on track?
I offer private consultations (online and in person) to unravel, restore and rebuild.
As an integrated core specialist, I support a range of conditions, including:
Pregnancy (SDP pain and fitness)
Post-natal restoration
Pelvic pain and dysfunction
Abdominal seperation (diastasis)
Prolapse
Peri- menopause fitness (and beyond!)
I appreciate the overwhelm of core dysfunction and the need to provide an integrated approach. We create simple but effective plan for your journey to strength and wellness
"Thank you! I finally feel like me again"
Designed specifically for women,
our concept is simple, suitable and strengthening for all.
Our clients range from 20 to 75yrs and beyond. They can be high performance athletes, pregnant or peri- menopausal busy mums or ladies who have struggled with a traditional exercise approach.
Most usually they are women, just like you and me, who want to be strong, healthy and better connected with their body. We recognise that what your body needs is often a little deeper than a gym fix.
Stress, weight gain, back pain, pelvic organ prolapse (POP), incontinence, hysterectomy, abdominal separation (DRA) and other chronic conditions are a reflection that our bodies need something more.
We offer a variety of on and offline classes, restoration courses and private consultations that embraces and serves every body. Are you ready to join dive in?
And if you think engaging your core is all about sucking your belly button to your spine … Noooooo!!!
Access our free guide, teaching you how to engage your core effectively.
Being strong, fit and healthly is so much more than just a gym fix!
Hormone balance, stress, nutrition, posture, breathing and flexibility are essential components of a fit, healthy body.
Today's hectic lifestyles combined with the images of what we should look like and the pressure of high intensity exercise routines can be detrimental to our bodies and minds, and despite all good intentions, these can cause incontinence, back pain and weight gain – yes, unbalanced exercise can cause fat storage!
"I'm just had my first session with Sarahjane, she's brilliant and she worked her magic on my aching tense body. Feeling revitalised!"

Latest on the Blog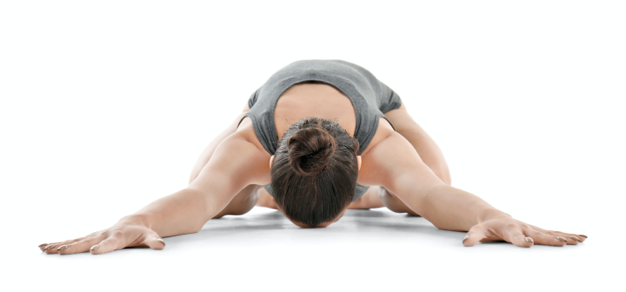 We learn to strengthen from the inside
Focusing on how we move, becomes so much more important as we age.
We take for granted the experiences our body's have been through or are preparing for; pregnancy, motherhood, menopause, stress, trauma etc. Too often we forget to ensure that the core is restored and functional before placing higher loads and demands on to it.
Being an ex-triathlete, kitesurfer, mountain biker, paddle boarder and busy mum, I understand the need for exercise to deliver more than just a work out and takes pride in enabling you to peel back the layers and achieve your goals.

CONTACT US | PRIVACY POLICY | YOUR PRE-APPOINTMENT
sarahjane@fitfannyadams.com | 07595471422
---