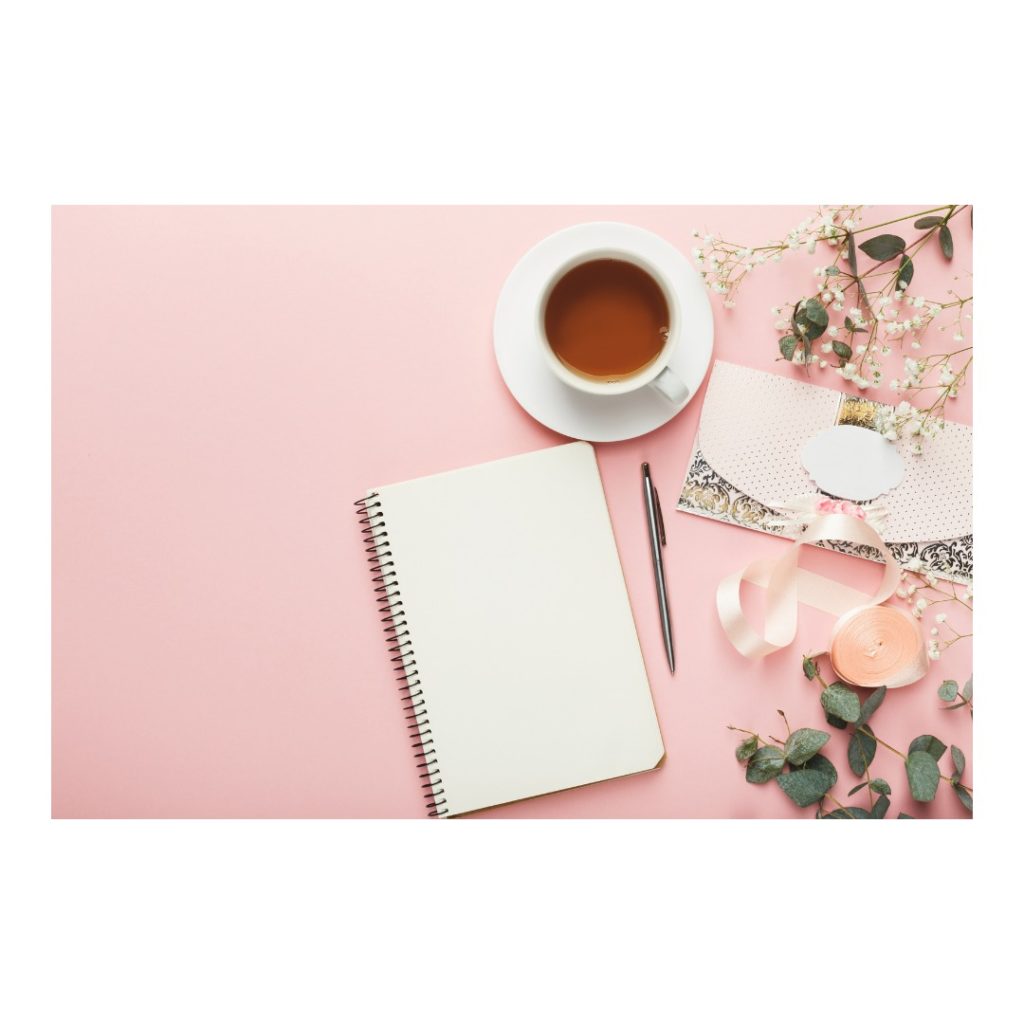 After a little time away from the FitFannyAdams world, orchestrating homeschooling / toddler mayhem, I'm so excited to be back … particularly as pelvic health seems to be such a hot topic right now!

There have been so many women are reaching out for support over lockdown – prolapse, birth trauma, hysterectomy recovery to name a few.

So, I wanted to share my top 5 factors that make a real difference to pelvic health…

1) Hydration : Strong tissue is always hydrated tissue, so keep your body well watered with around 2L (8 glasses) of quality water each day. I personally love to start my day with about 800ml of water first thing to flush out the nights natural toxins.

2)Stress : Oh boy, have we had stress!?! Chronic low level stress greatly impacts our natural physiology and plays a MASSIVE factor in tissue integrity, so do make you time an essential date in your diary.

3) Hormones : Oestrogen and Progesterone play a key roll in tissue laxity, so ensuring that you choose low impact / load options premenstrually is crucial!

4) Caffeine – This is a diuretic and bladder irritant, so causes almost immediate negative impact to our pelvic comfort and function.

5) Seeking help – Your GP is always the best place to start. Be aware that they might not always have the answer, so exercise your right for a referral and a second opinion!
The Spring line up… 
…And if you are looking to kick off a little health initiative of your own, here is the Spring line up…

– Live classes will be starting again after the Easter break and running until Whit week.

– I'm taking bookings for personal one to one sessions – in person (from the 12th April) and online (now).

– NEW COURSE : 'Strong Beyond the Bump' is a 6 week course, running from the 15th April; designed to get the expectant momma strong and birth ready! (£69)

– 6 Weeks to Wonderful – My classic wellness programme, including goal setting, banishing self sabotage, fitness, nutrition, health and more… will be running from the 19th April – with a BIG focus on PELVIC HEALTH. Message me to reserve your place! (£189)

In a year where so many women have had to put themselves on the back burner, let's make this a year of strengthening, together, from the core! 🙂 

The very best wishes, 

xx Sarahjane