A problem shares is a problem halved
Gain strength and confidence in a safe and private setting
Core dysfunction often leaves women feeling isolated, embarrassed and unsure of options.
Online, or in person consultations, in a relaxed, confidential environment, helps you take your first step in your journey to strength and wellness.
I support all elements of core restoration, including pregnancy, post-natal, post- operative, prolapse and post menopause. All physical restoration is integrated with lifestyle and nutritional programmes.
A bespoke 'homework' package will be created to support your personal consultation, for you to continue between sessions. 
Pelvic Floor Dysfunction
Birth Trauma
Pregnancy and Post-Natal Exercise
Prolapse
Post Operative Pelvic Health
Chronic Back Pain

… or simply wanting to improve your health, but don't know where to start!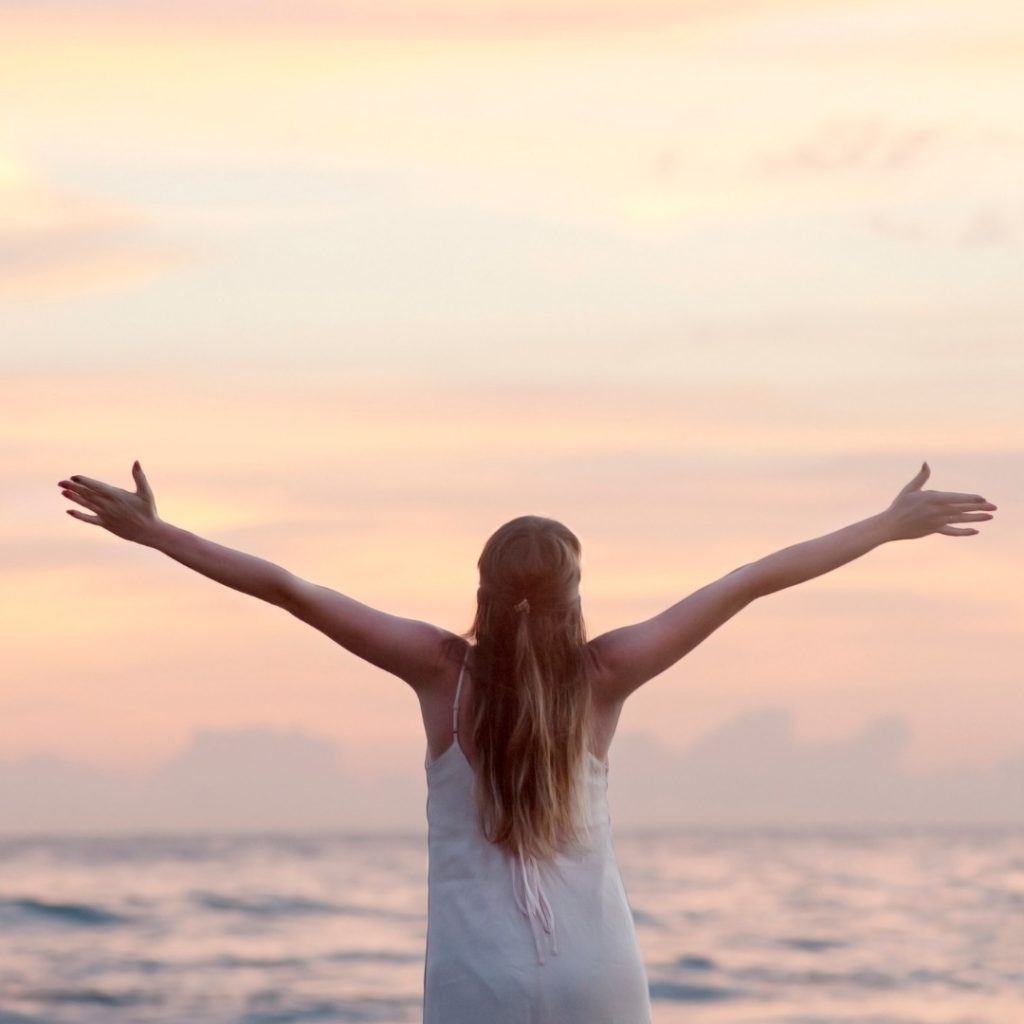 By following her advice, I now know that I can achieve so much more in the way of toning, firming improving core strength and of course the pelvic floor – which after having three children – it's had a battering!

CONTACT US | PRIVACY POLICY | YOUR PRE-APPOINTMENT
sarahjane@fitfannyadams.com | 07595471422
---