Become stronger and healthier, when and where you need it most – Your life, Your Pelvic Floor, Your Bump!
You are unique. At certain times in your life,
our body needs a little extra care and attention.
Having grown stronger and healthier as a result of a debilitating chronic illness and most recently enjoying the birth of my second child at 40, I deeply understand the benefit of taking a broader approach than just 'diet and exercise'.
I moved away from the one dimensional model of health and fitness, when I realised it lacked the comprehension that we are so much greater than just the sum of our parts. 
All my evidence based, restoration and specialist programmes have been crafted with passion, research and above all, personal insight. 
I believe that achieving the body you want for the long term, is an inside job and requires knowledge, understanding and integrated approach:
---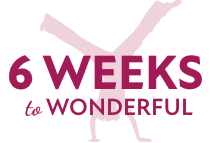 Fed up with the yo-yo effect of fad diets and brutal exercise regimes?
This programme is designed to offer a broader and deeply personal approach to a whole body re-boot. 
We embrace a journey of education and empowerment focused around your health, fitness and nutrition goals.
Exploring and tracking what nourishment, exercise, self care and behaviours your body requires to feel good, not just today, but more importantly into your tomorrows'.
This is a 6 week online programme that challenges, educates and ultimately resets your approach to health and wellness, for the long term.
* BONUS: includes unlimited online access to the members platform & a half hour coaching call.
£189 for 12 week access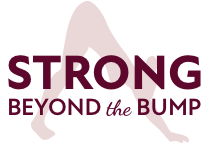 The creation of human life is a wonderful natural process, but which now takes place within a highly medicalised model.
Made up of 6 modules, each with an education and exercise session, this program deepens your knowledge and understanding of how you can support and strengthen your birthing journey within the medical model into motherhood … and beyond.
Combining core strengthening for a strong and pain free pregnancy, with the mind and body birth preparation work for an empowered labour and including the essential self care nourishment during your 4th trimester (and beyond!)
This programme is the perfect accompaniment to any pregnancy, not just your first!
* BONUS: includes FREE access to The Pelvic Floor Program
£165 for lifetime access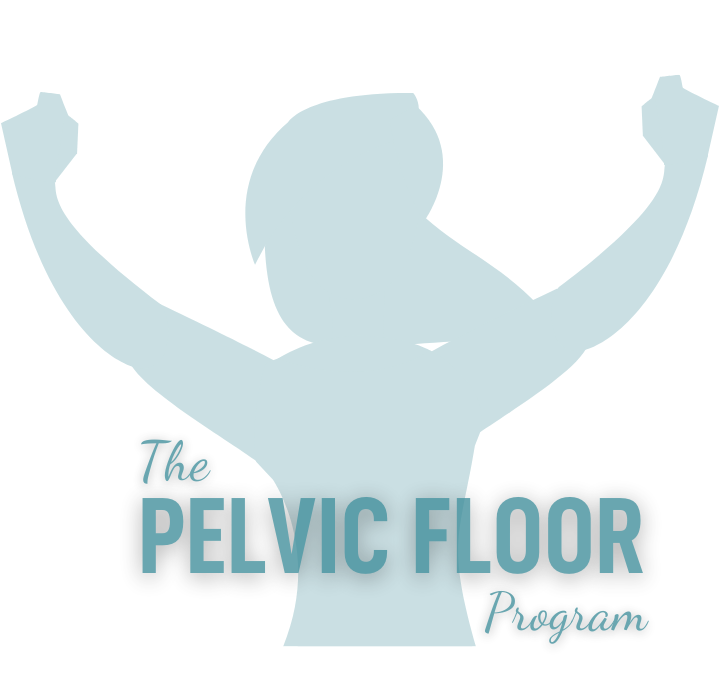 When your pelvic floor is affecting your fitness and your wellbeing, it's time to take action!
Is this you?
–  You struggle to control your bladder during eg exercise or laughing?
–You know you need to do pelvic floor exercises… but you're not sure how to do them?
If this is you, don't worry, you are like so many women out there!
This program is specifically designed to give you the know- how about which muscles you need to be exercising and how to exercise them! 
This programme builds not only your strength, but also your understanding to deliver the best long term results.
£39 for lifetime access

CONTACT US | PRIVACY POLICY | YOUR PRE-APPOINTMENT
sarahjane@fitfannyadams.com | 07595471422
---